PangeaTwo's Mallory Weldon Honored at CFF Birmingham's Finest
November 22, 2019
PangeaTwo's Mallory Weldon was recognized as on outstanding young professional in the Birmingham community.
Thanks to all who helped Mallory reach her fundraising goal.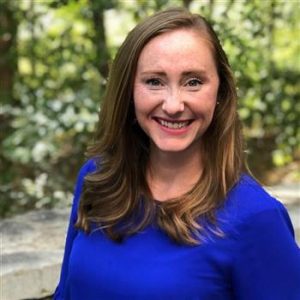 The team had a great time celebrating at the dinner.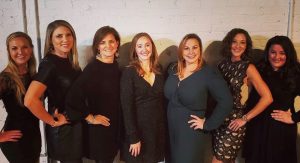 Cystic fibrosis is a devastating genetic disease that affects the lungs and digestive system. More than ten million Americans are symptomless carriers of the defective CF gene. Advances continue to be made in finding a cure, but your help is needed now — more than ever — to help keep up the momentum of this life-saving research. Sixty years ago, children with CF usually did not live long enough to attend elementary school. Today, because of Foundation-supported research and care, the median survival age of people with CF is about 40. This is remarkable progress, but not good enough. We continue to lose precious lives to CF every day. To learn more about CF and the CF Foundation, visit cff.org. Together, we can make a difference in the lives of those with cystic fibrosis. Thank you for supporting the mission of the CF Foundation!